THANKS BRITISH EMPIRE .
THANKS BRITISH EMPIRE .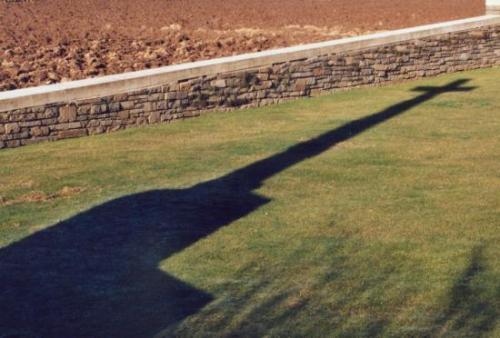 L' empire britannique , de colonies dans le monde entier , mais un seul drapeau , l ' UNION JACK , après la grande reine VICTORIA , GEORGE V , un roi , un empire , une guerre : 1914 : La BELGIQUE défend son territoire avec les fusiliers marins français d'origine bretonne , avant tout , et les britanniques. La suite est connue , un regard sur les stèles dans les cimetières , inutile de donner des chiffres , inutile de citer les pays , l'histoire se lit dans ces lieux de recueillement , pas dans les livres à l'imagination folle d'un certain archéo-historien d' ARRAS .
Messieurs , votre sacrifice pour notre liberté ne sera jamais assez remercié : herve lemaire
The british empire , colonies all over the world , but only a flag , the UNION JACK . After the great queen VICTORIA , GEORGE V , a king , an empire , a war : 1914 : BELGIUM defends its territory with the french marine fusiliers bretons over all , and the british soldiers . The suite is known , a glance on the graves in thecemeteries , useless to give figures , useless to cite vountries , the history is read in places of meditation , not in crazy book of several municipal archélogist-historians of ARRAS .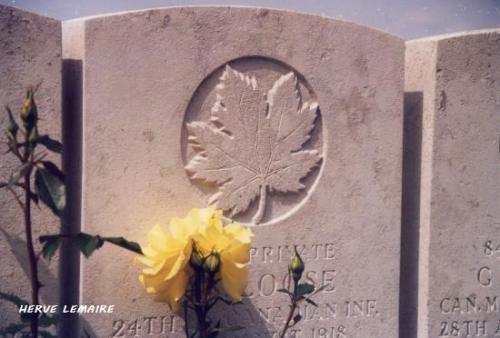 Sirs , your sacrifice for our freedom will be thanked . herve lemaire :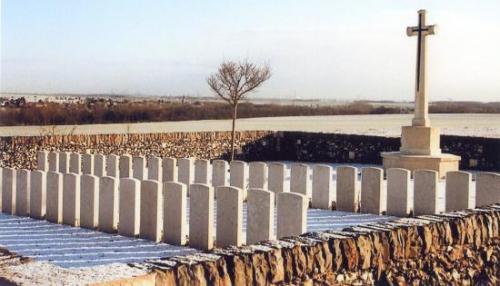 LES DOMINIONS ;
ou les colonies de l'empire britannique , certain sont venus sur notre continent d'autres à la défense de leur sol ; citer les noms , oui , la liste est longue ; en EUROPE , GIBRALTAR . MALTE . CHYPRE , l ' ASIE l'actuel YEMEN . CEYLAN état de MALAISIE . SINGAPORE . BORNEO . HONG-KONG . LA CHINE . SHANGHAI . les îles océanic BERMUDE . FALKLAND . FIJI . MAURITANIE . ST HELENE . SOLOMON , l' AFRIQUE avec EGYTE . SOMALIE . OUEST-AFRIQUE . ZANZIBAR un graffiti de se pays fût découvert sur les murs d'une ferme à WANQUETIN prés d ' ARRAS , l ' UGANDA . LA RHODESIE . NEWFOUNDLAND . BARBADOS . DOMINICA . JAMAICA .TRINIDADE & TOBAGO . GUINEE BRITANNIQUE . HONDURAS ,,,,, bref des hommes de partout dans le monde , certain régiments passent dans l' oubli , mais le hasard nous donne parfois un cap badge un graffiti ou des photos :
un peu partout dans l ' empire britannique les bureaux de recrutement voit le jour , dans des salles mais plus souvent à même la rue ;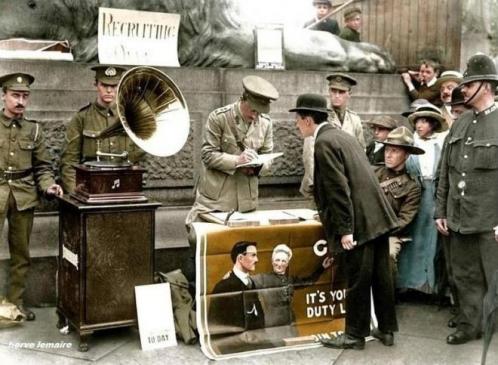 le 8 SEPTEMBRE 1914 , THOMAS JAMES HIGHGAT du 1 st batt ROYAL WEST KENT REGT , sera le premier soldat britannique à être fusilier pour désertion , il avait 19 ans ;

1917 , une armée en marche vers une ligne de front pour un avenir incertain , les cavaliers du FORT GARRY HORSE ;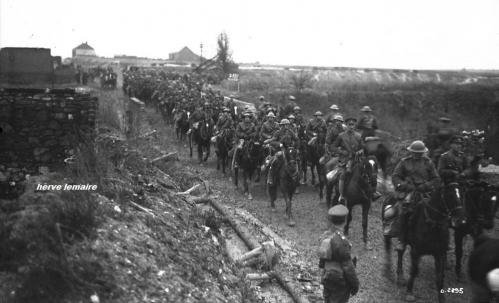 1916 , prés de montreuil sur mer , la cavalerie écossaise fait une pose avant de rejoindre la SOMME ;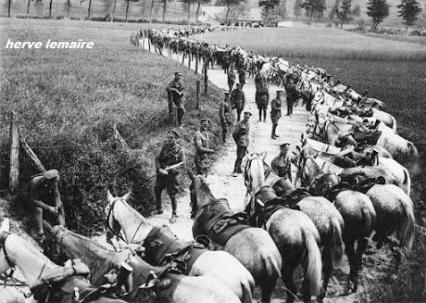 une fin hélas plus que journalière pour les hommes qui montent à l'attaque , la mort pris dans la boue ;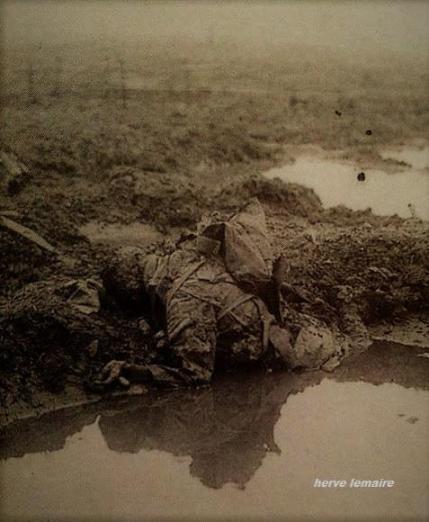 a suivre